We love to share and are often asked for our recipes so here is No 1 in a series of special Jester House recipes. We hope you enjoy it as much as our cafe customers do.
Steve, our exceptional baker, has chosen our classic shortbread with a twist recipe to share with you.
He says it is super easy and great with a cup of tea or coffee.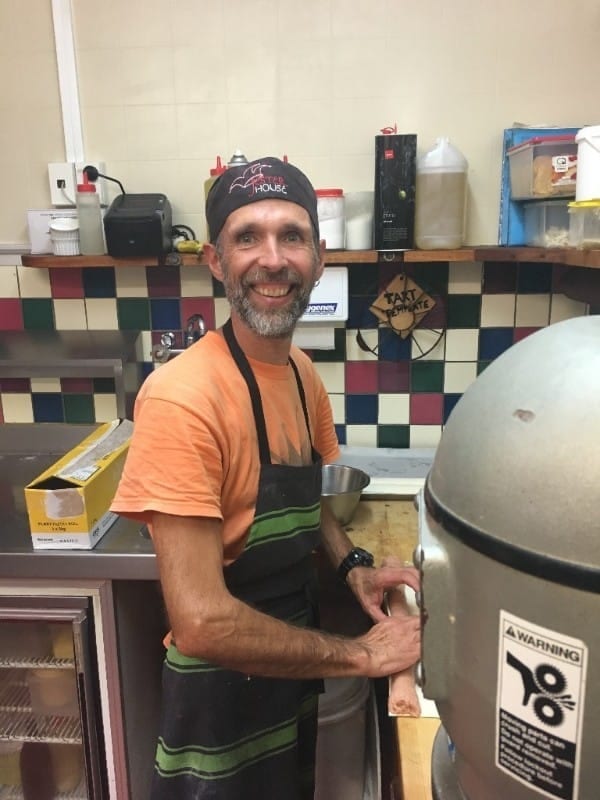 Lavender Shortbread
Process in a food processor until smooth:

440 grms chilled butter, chopped
1 1/3 cup caster sugar
4 cups flour
1 cup rice flour
2 eggs
Place on a lightly floured surface and knead gently.
While kneading add:
2 Tbsp dried lavender buds
Shape the dough using an icecream scoop to make level scoops.
Cut each level scoop in half.
Roll half scoops into balls.
Place on 3 lined trays.
Flatten each ball gently with a floured fork.
Makes approx 75 biscuits.
Bake at 160°C for 20 minutes.
You can omit the lavender and have them plain or you can add lemon zest for a lemony twist.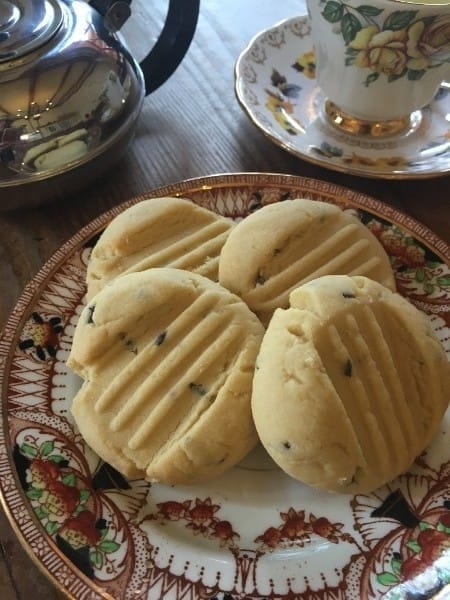 Enjoy.
This recipe makes quite a number of biscuits but they make a great little treat to give to a neighbour, friend, mother or your boss.