Come And Enjoy The Jester House Experience
Jester House

is

Open
Every Friday from 10am till 5pm.
Hot Spots in the day are…………..
10am Get your morning coffee fix and enjoy a treat from the counter. Try one of our super special Portugese Tarts, a savoury muffin or one of the other ever changing delights we have waiting for you. There will also be fresh baked Sourdough Focaccia, made in the Jester House kitchen for your weekend bread needs.
12 Noon Lunch. The menu always has something new to tempt you with each week but we can guarantee that there will always be the super scrumptious Pan Fried Fish dish.
3pm Afternoon Tea. Perfect for that afternoon pick me up or sharing a treat with the children after school.
We look forward to seeing you at any time on a Friday.
Judy, Steve and the team.
To Book for lunch just give us a call on 03 5266742 or email us at lunch@jesterhouse.co.nzFocaccia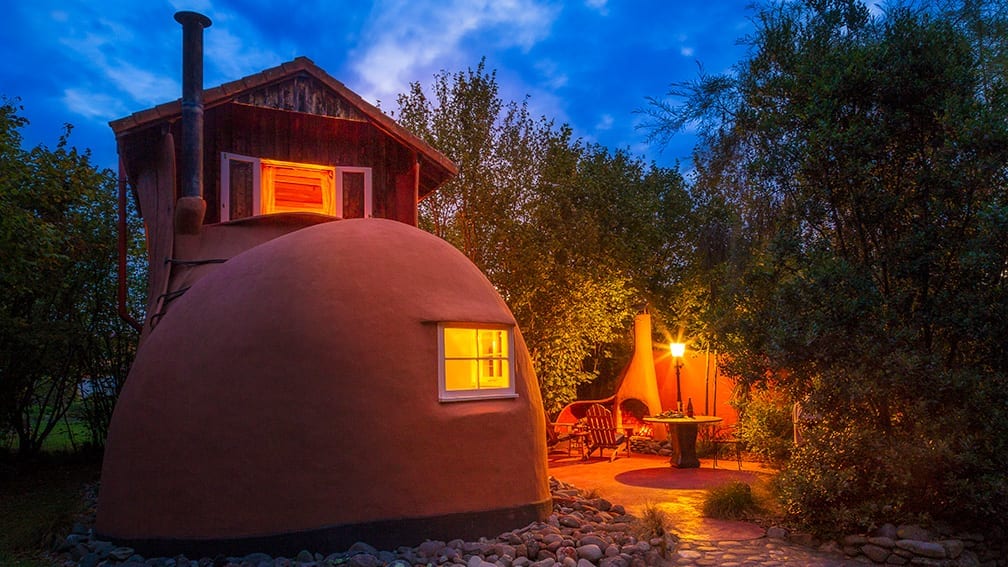 Enjoy A Romantic Getaway In Our World Famous Boot
  Inspired by the classic nursery rhyme, our Boot B&B offers a whimsical place to get away                 from it all. Giving you total privacy, and a truly unique experience, this is an                                                         accommodation not to be missed.                                                                      Click on the Learn More button for a comprehensive look                                     at what your romantic getaway could look like.