Jester House Cafe
Tasty Food, Magical Gardens & Friendly Eels
Come and Enjoy a Fairy Tale Experience for All Ages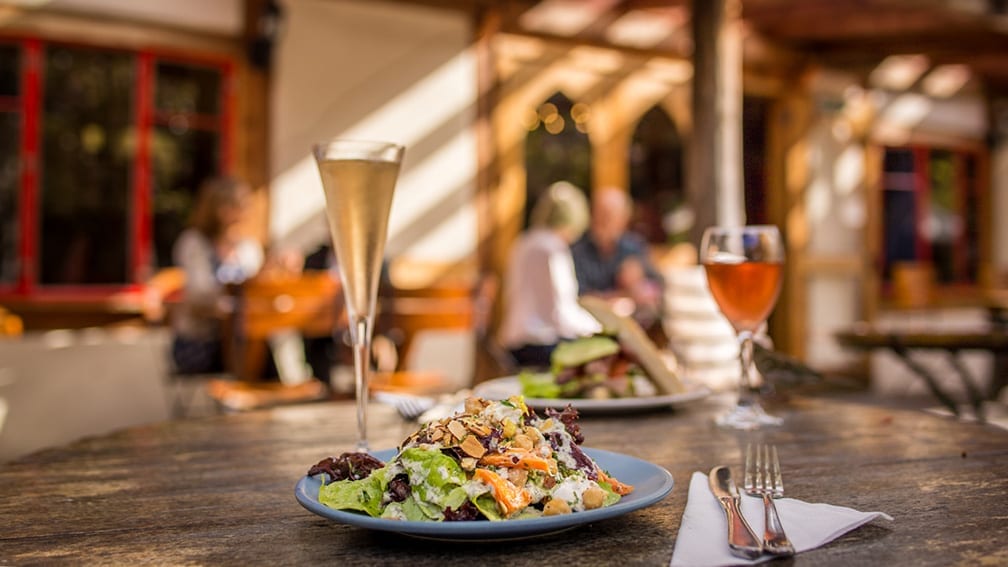 Delicious Food, Tasty Snacks & Locally Roasted Coffee​
Your taste buds are sure to be satisfied with our range of breakfasts, lunches and tasty treats. Everything is freshly prepared on site using only the finest local ingredients wherever possible.
We have a range of dairy and gluten free options for those who have special dietary requirements.
Fun For Kids With Our Friendly Eels & Adventure Garden
We are a family friendly cafe, and children have enjoyed feeding our eels for almost 3 decades (and our eels love to be fed). We also have large garden with lots of places and activities to explore.
This makes it the ideal place when the big people like to relax, while the little ones run off steam!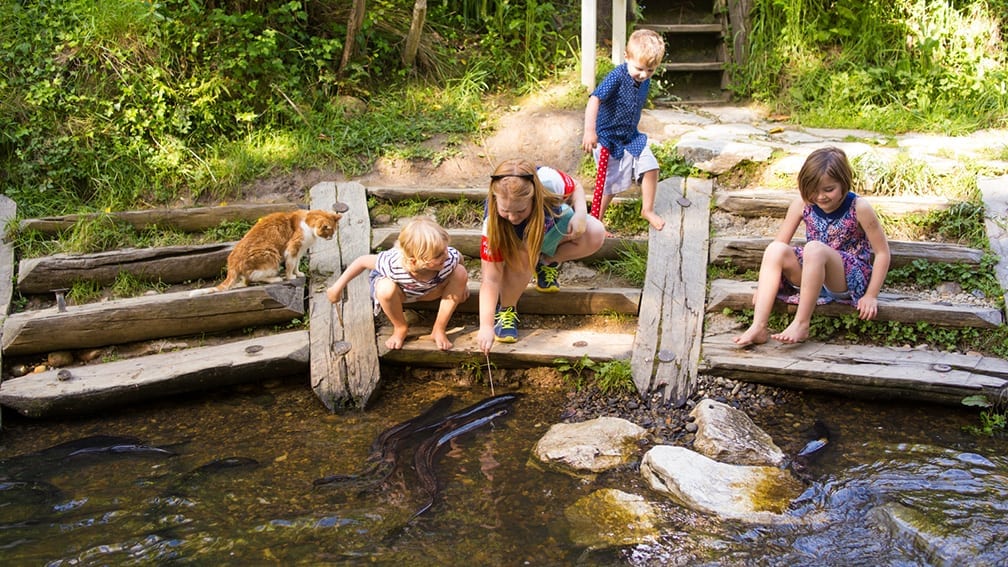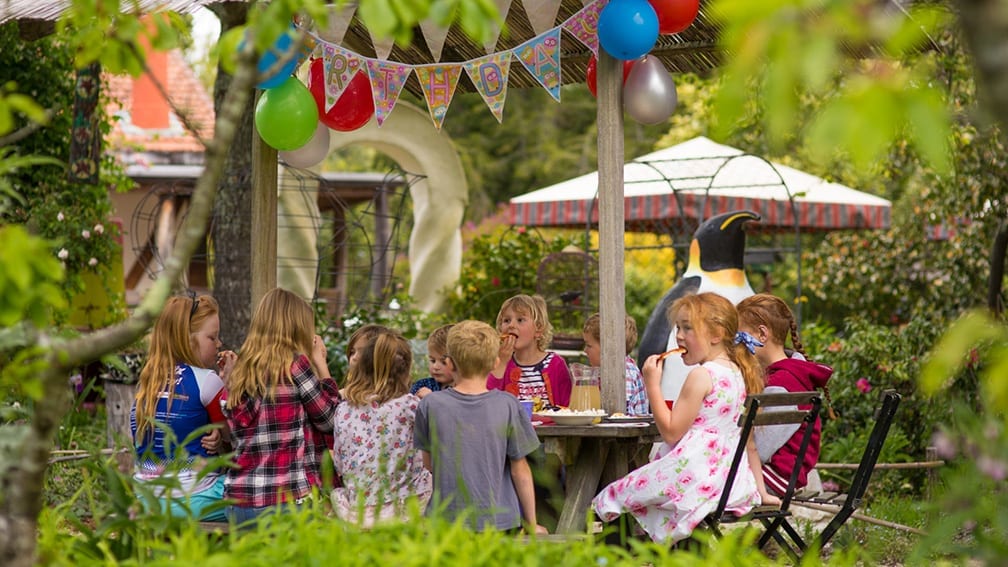 The Perfect Place For Children's Parties & Other Events
If you are looking for somewhere to host a party then look no further. We have set 'party packages' where we take care of the organization stress for you. We can even manage the cake if you need.
We don't just cater for little kids, we can provide a venue for big kids too. Just let us know your needs.
Enjoy A Romantic Getaway In Our World Famous Boot
Inspired by the classic nursery rhyme, our Boot B&B offers a whimsical place for romantic couples to get away from it all. The Boot offers total privacy, and a truly unique experience. 
Guests also get to enjoy a fresh cooked breakfast from the cafe as part of their stay.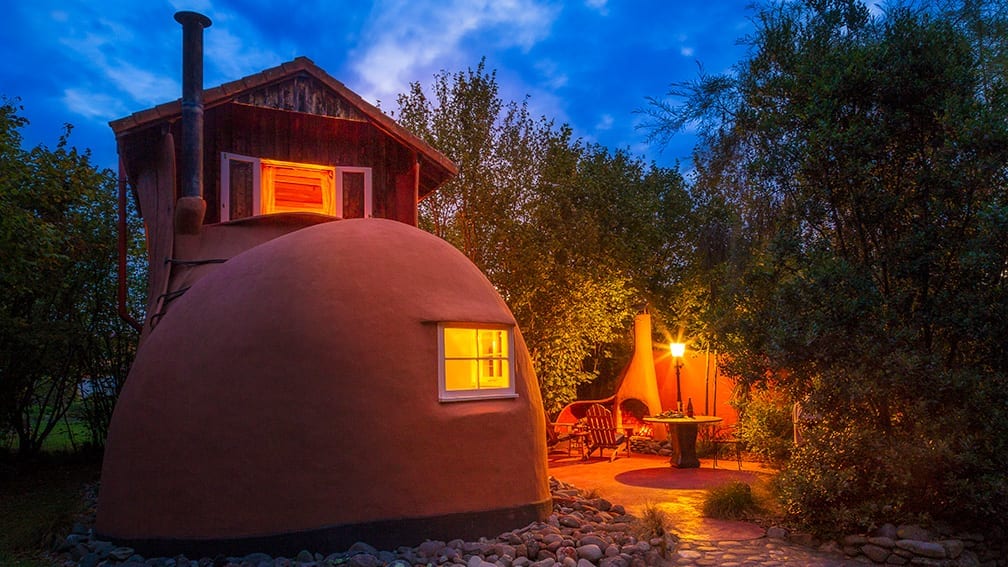 "The baking is amazing, Steve's garden concoctions a delight, they run school holiday events, a mad "Boot" B&B, the garden is a standout and the tame eels spooky-but-charming." 
– Catherine Smith, NZ Herald.
Join The Birthday Club &
Eat For Free On Your Birthday!