create a Birthday Party for your child to remember.
We offer two party Package options
Little Jester's
Oven-Roasted Wedges with Tomato Sauce
Hungry Jester's
Oven-Roasted Wedges with Tomato Sauce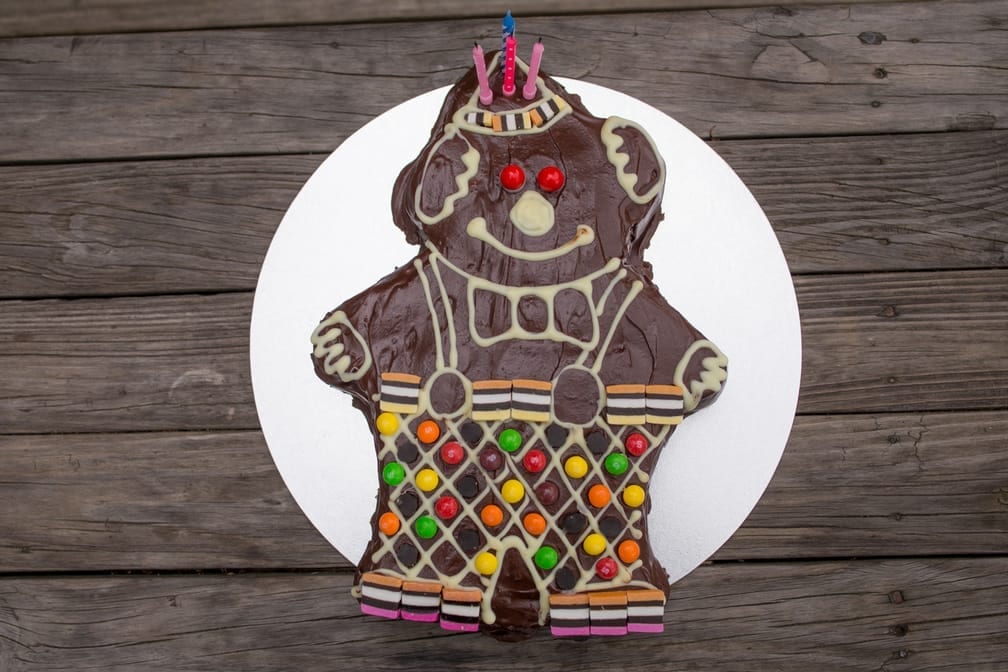 We can bake and decorate a delicious birthday cake for your child as well! (Chocolate Clown – $65).
If you wish to bring your own magnificent birthday cake, it is no problem at all.
There is a $2/pp Cakeage fee – under 3's are free.
The garden at Jester House is full of adventure for big and small children so the entertainment is easy.
Room to roam, tame eels to feed, swings and slides, fort to climb, enchanted forest, games to play and the list goes on. Children have so much fun and adventure at Jester House they don't want to leave.
" It's like Alice in Wonderland" remarked Poppy aged 10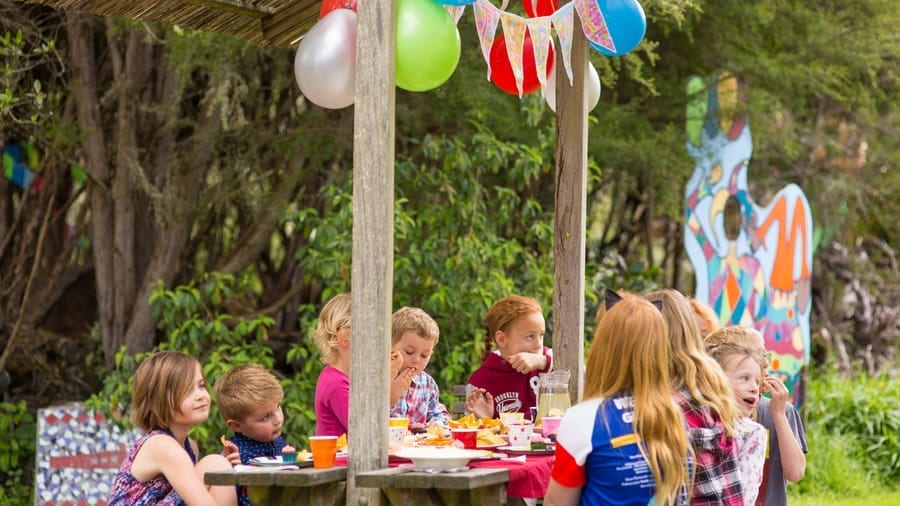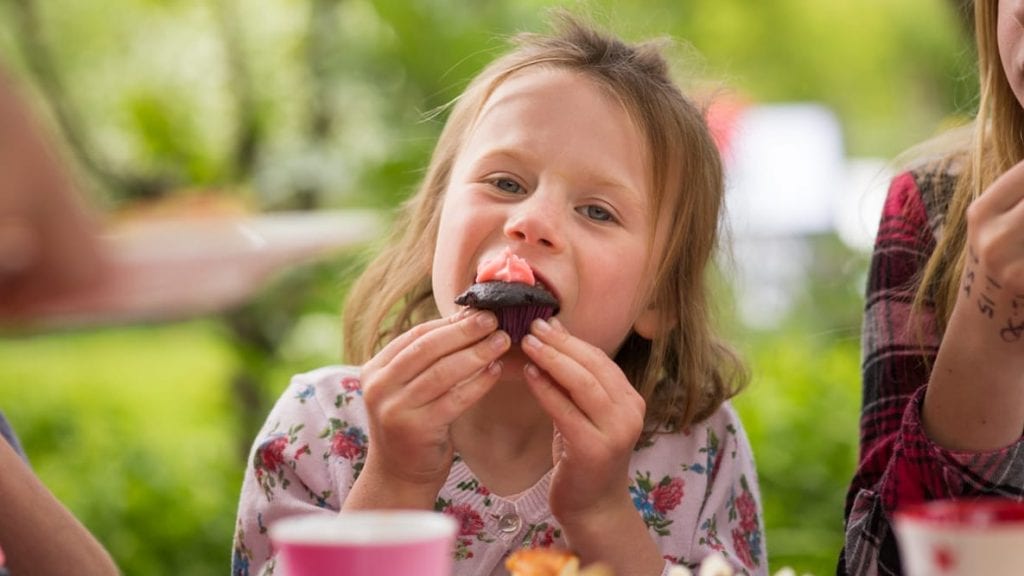 If you wish to go all out with a themed party please contact Leah from Wish Events. She provides gorgeous, special themed party settings.
For some extra fun for the children, look no further than Flossie Balloons & Entertainment. We can highly recommend Flossie for face-painting, flexy-balloons and magic.